Running a business is no simple feat. Here are the five essential business management tools that I always rely on to run my business. These tools help me streamline my systems and processes and work more efficiently.
This post contains affiliate links and I may earn a small commission if you use my links to register.
Funnel Gorgeous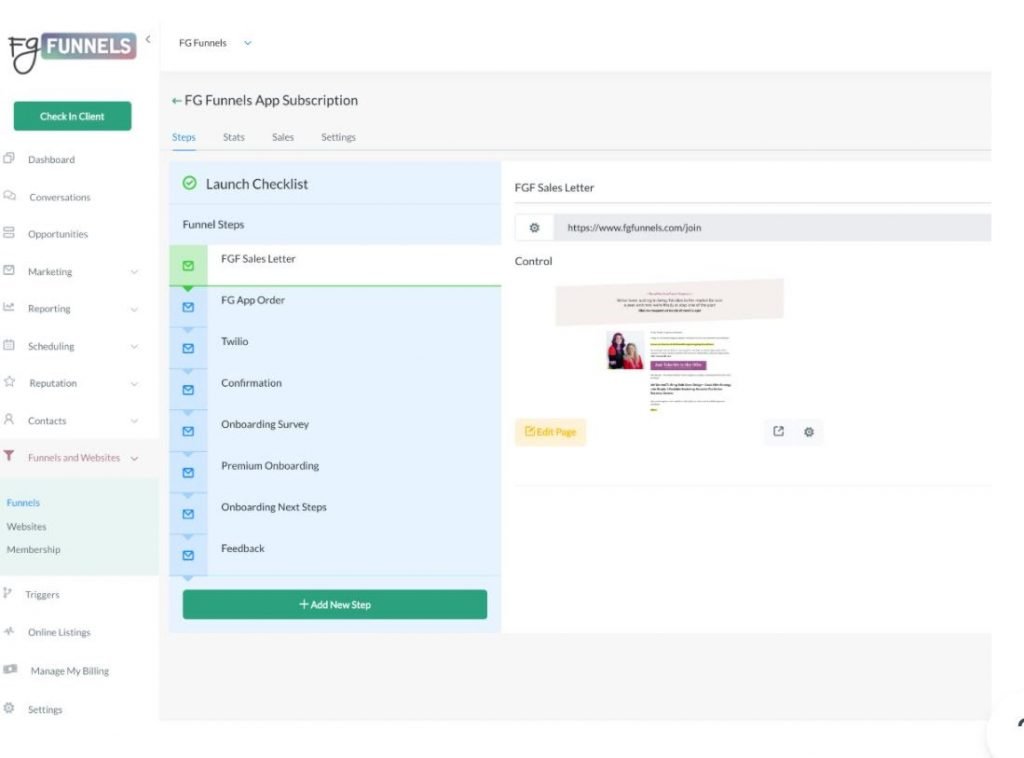 What I love about Funnel Gorgeous is that it is an all in one platform for multiple services—email marketing, courses, membership, website, funnels, scheduling and more.
Funnel Gorgeous is truly an all-in-one – and it has more features than Kajabi. Plus you get beautifully designed templates to help you short cut the design process! The Funnel Gorgeous team also provides resources and daily trainings to help you learn the platform. You can use it as a service provider, course creator, membership owner, and more.
It's incredibly powerful and customizable. We moved from 2 other platforms to Funnel Gorgeous and are very happy with it. Their customer support is great and my partner and I love supporting a business whose values match ours. This lets us automate our whole sales funnel from lead to product delivery.
You can check out my ClickUp This Weekend Course that is hosted in Funnel Gorgeous.
Miro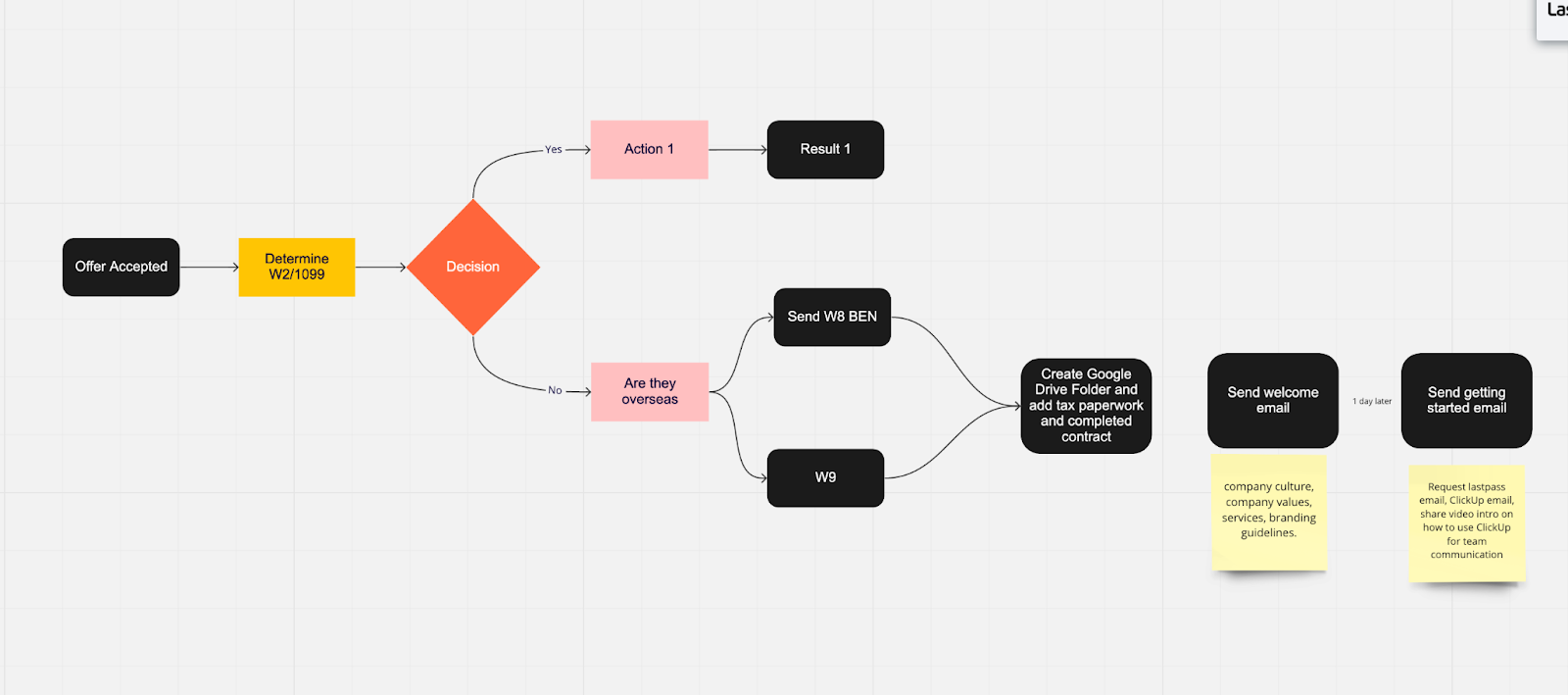 Miro is an online collaborative whiteboard tool. It can be extremely helpful in the task of process mapping.
I use this tool during my ClickUp Consulting calls to help my clients visualize their processes and workflows. Miro makes it easy to drag and drop items and they have a ton of templates. It is also helpful in streamlining the decision-making processes.
Missinglettr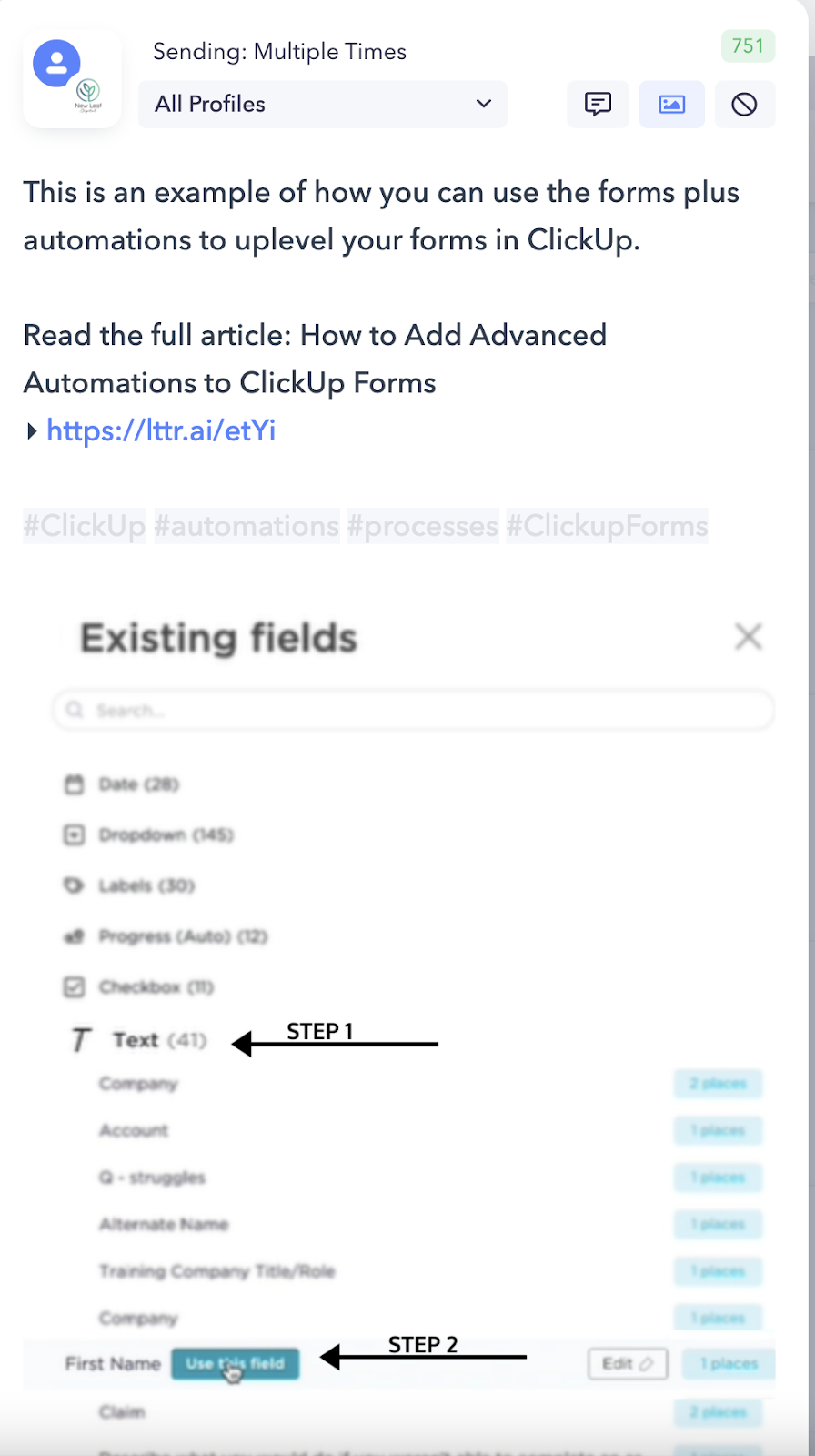 Missinglettr, an automated social media marketing solution, comes in handy to tackle any social media campaign needs that you might have.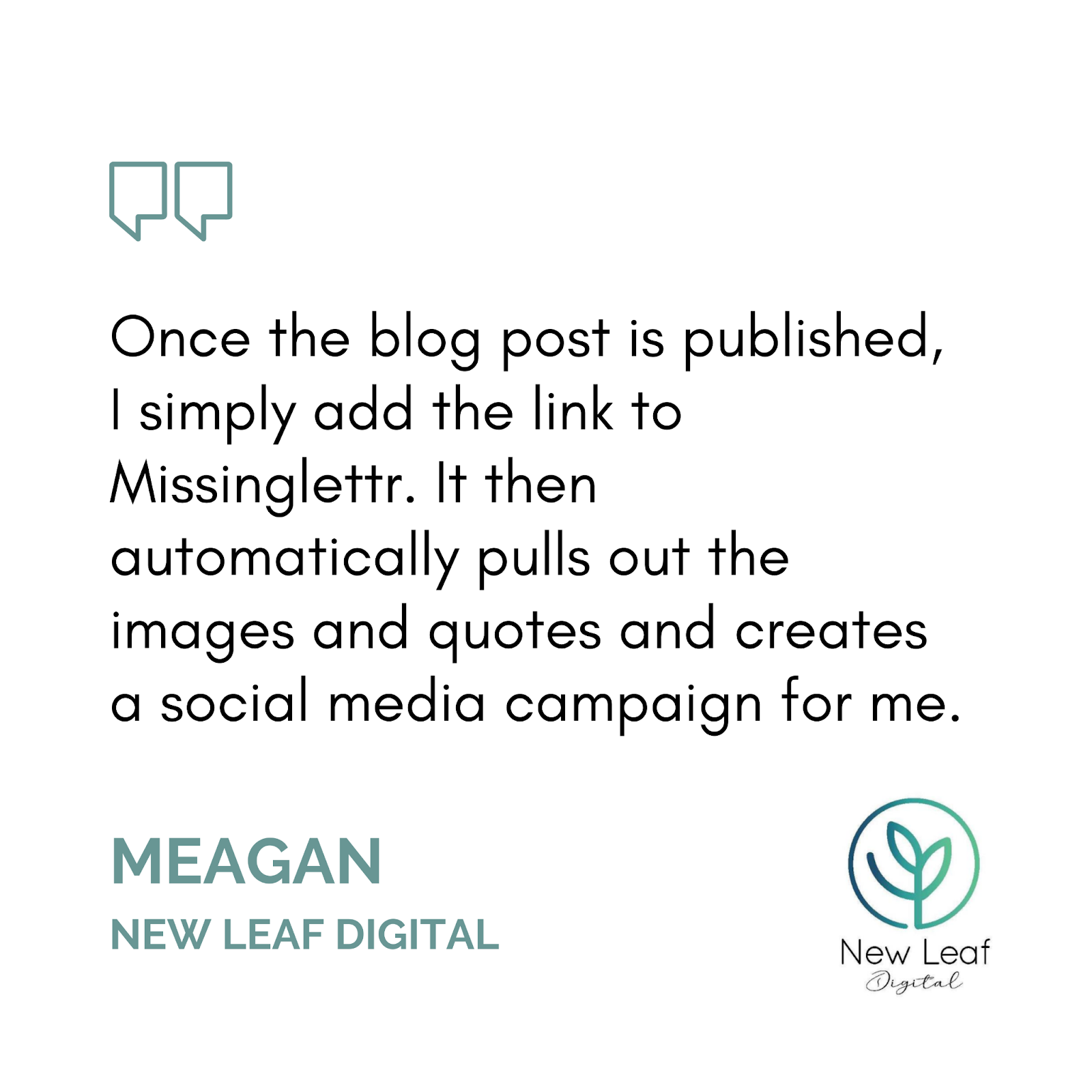 I use Missinglettr to create smart and automatic campaigns to share my blog posts. Once the blog post is published, I simply add the link to Missinglettr. It then automatically pulls out the images and quotes and creates a social media campaign for me. All I need to do is approve them and it immediately gets posted.
Perfect Recall

Perfect Recall is an efficient tool to record and transcribe your Zoom calls.
The procedure is fairly simple. Perfect Recall's Bot joins my Zoom calls and transcribes them live. All I have to do is timestamp the transcript while on the call to mark parts I want to return to. I can then edit the transcript if necessary and—this is my favorite part—highlight the text to create clips which I then embed in docs or share with my clients.
This allows easy access for them to refer back to short clips that I have marked as important without having to watch the whole recording. Saves time for both of us!
Integrately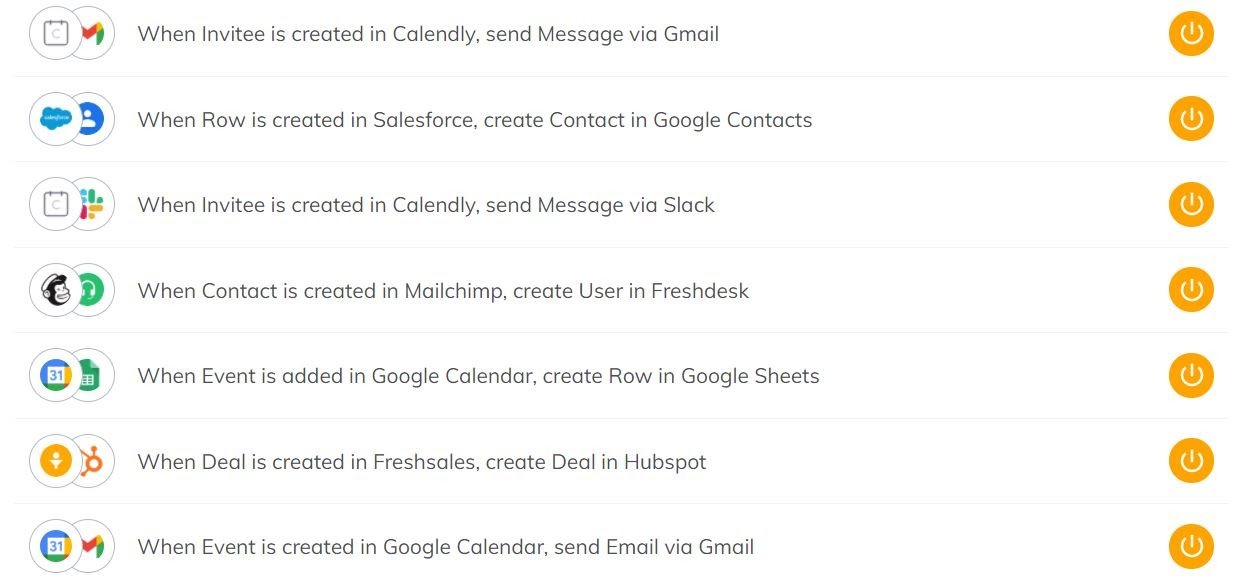 Integrately is an automation software which enables you to connect with multiple apps without undergoing complicated procedures.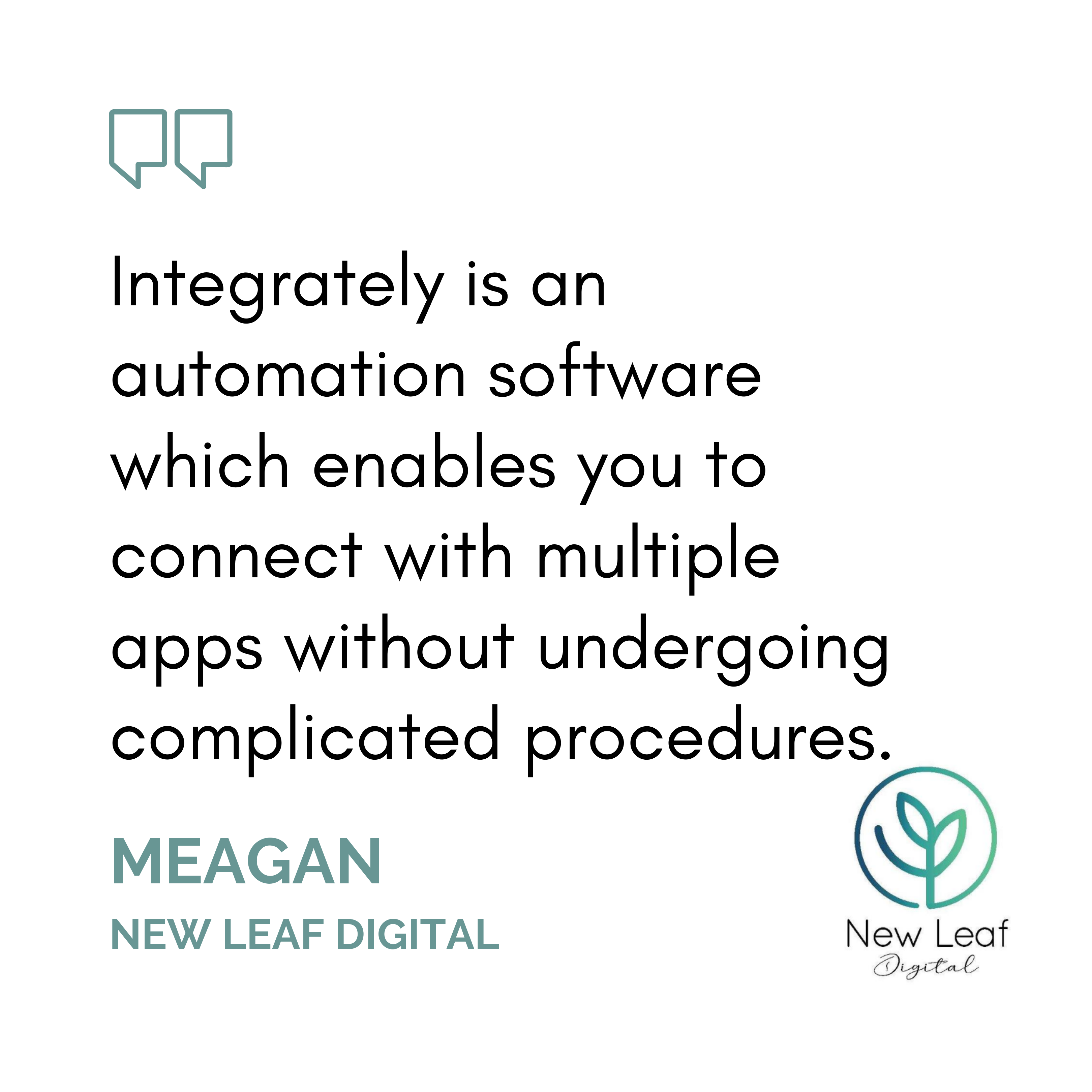 It works as a Zapier alternative and is much easier to use (and cheaper!).
I use Integrately to automate repetitive manual tasks. For example, when a new lead is added in Streak or when I have to create a task in ClickUp.
Need Support Streamlining Your Business Management Tools?
These business management tools help you run your business more simply and efficiently.
Need help streamlining the tools in your business? Contact me to learn how I can help you with this.