I'd love to learn more about your needs for ClickUp and operations support. Please complete the application form and you'll receive a response within 24 hours. 
Read what my clients have said about working with me.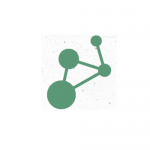 "Meagan helped us set up effective internal & external reporting dashboards - which were part of the reason we switched to ClickUp in the first place! She quickly grasped our needs, then showed us a variety of reporting options and helped us understand the pros & cons of each, how to set it up, etc. Working with Meagan also gave us a better understanding of settings and notifications in ClickUp and allowed us to set up views that were much easier for our team. We'll definitely be going back to her with any questions that arise in the future!"
"I can't say enough about how Meagan has helped me grow my business! Her professionalism and creativity are outstanding. She stands by her commitments AND goes the extra yard. She's become an integral member of my team whose truly 'got my back' - As Meagan's learned about my business, she often brings fresh ideas to the table regarding work others are doing in the industry. I feel like she's invested in my success, and I'm sure she takes the same approach with all her clients. I highly recommend her!"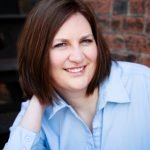 "We struggled with transferring out projects and templates out of our old project management into Clickup. Then we met Meagan who was able to take our existing information, help us reformulate it for Clickup and while doing that increased our efficiency as a team."