The most effective and efficient way to make running your business easier for you and your (current or future team) is to set up your ClickUp workspace as a simple and strategic all-in-one business organization and management system or business "second brain".
An All-In-One Organization and Productivity System in ClickUp
Every online business needs a system for organization. Everything from assets to projects to social media to client deliverables requires organization. An All-In-One ClickUp System is an interconnected system which brings together all the essential areas of your business.
A Second Brain For Your Business
From visibility to personal development to service development and innovation, All-In-One ClickUp System creates a "second brain" for your business. It keeps track of everything for you, leveraging technology, so that your actual brain can do more of what it's actually supposed to do – coming up with new, creative, and innovative ideas – and less storing of things to remember or use sometime in the future. 
A Location For Everything Related to Your Business
It's also a location or office of sorts, which is important for online businesses owners who don't really work in one particular "place". It's a special and important place, one that brings everything together all in one place. This means that your business no longer feels disjointed as you can find, for example, your headshots in the same place as your strategic plan for the new year. But it's not just a basic business hub – it allows you to see how one part of your strategy works alongside or with other parts.
It's also a living and breathing part of your business that is growth-minded from the start, but it also easily grows and develops alongside you; it's forward-thinking.
ClickUp Grows With You
Hire a new team member? Add her into your All-In-One ClickUp System where she'll start onboarding and the first day she'll learn about your mission, vision, and values.
Starting a podcast? Create a template for your podcast process so you can produce consistent episodes and assets, manage all the moving parts, and communicate with your team (and not in your email or messenger, yikes!) every time.
ClickUp As a Business Hub
An All-In-One ClickUp System is also kind of like an Alexa for your business. Just like you could ask, "Hey Alexa, what time is my meeting with Staci", you can click over to your Home and see exactly when it is (and the Zoom link and notes are right there too!).
Instead of asking Alexa to figure out what your brand color codes are (you know you have them saved somewhere and your designer needs them ASAP), just click into your Business Hub where you have the codes stored (or better yet, ask your VA to do this) and email the designer from right inside your All-In-One ClickUp System. #timesaver
Why Your Business Needs an All-In-One Organization System
Keep Track of All Your Most Important Stuff in One Place
You have a lot to keep track of for your business. From your social media calendar to your bio to your podcast production process to administrative tasks, running a business requires being on top of everything. And when you keep all that everything in your head or on scraps of paper or some in a Google sheet, some in Trello, some in a notebook… then staying on top of such a disjointed system leads to chronic overwhelm and stress.
You probably also feel tied down by your business. You may be falling out of love with your business. And most importantly, you're experiencing the inability to be present with your family or enjoy hobbies. In other words, while you started this business to have true freedom, what you actually have is the opposite. You're too consumed by your To Do List(s) to do anything but think of #allthethings you have to do. You even wake up in the middle of the night with a list of things to ask your VA about.
Give Yourself Permission to Forget
Not only will you experience clarity, but by giving yourself permission to forget all the things – and relying on a tool to remember them for you, you'll open up space in your brain for innovation and give yourself the opportunity to make a greater social impact.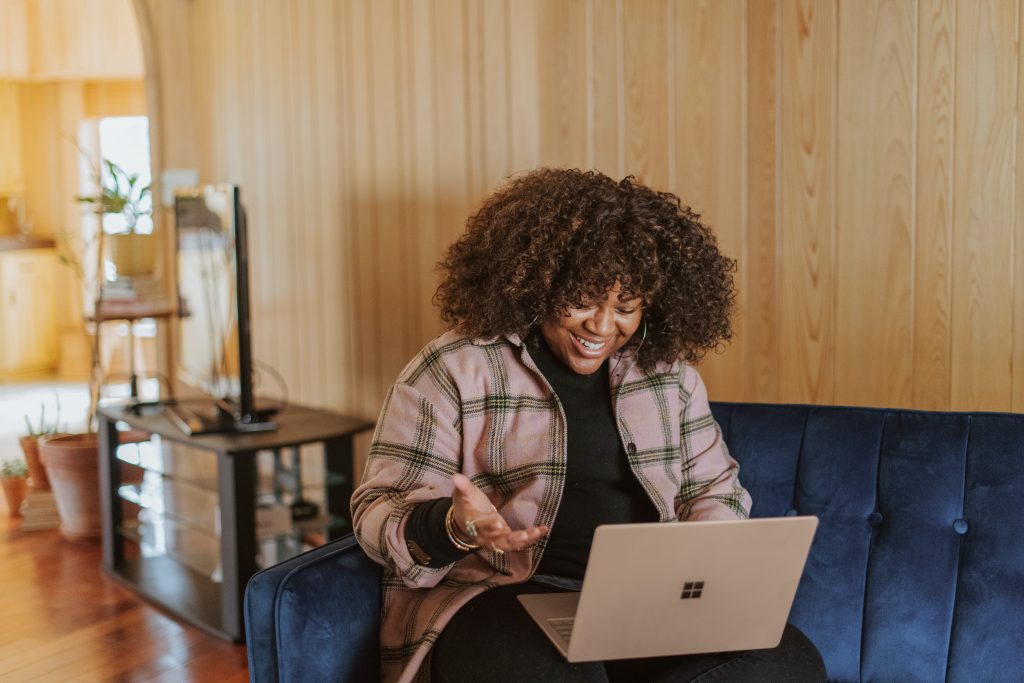 You Need a System For Personal and Business Knowledge Management
You may be thinking that you've managed this far without this sort of system, or that you work better the way you're doing things now, or that these tools don't work for you. But researchers have discovered the human brain can only hold at most four thoughts at once but we task our brains with much more – and then get mad at ourselves when we can't remember. Take a second and think about all the time you've spent looking for something specific or trying to remember something you promised yourself you'd remember the past week or so.
Instead of relying on your unreliable brain, use a system for business and personal knowledge management. With an All-In-One "second brain" style ClickUp setup, you'll feel confident and less like you're running from one thing to another.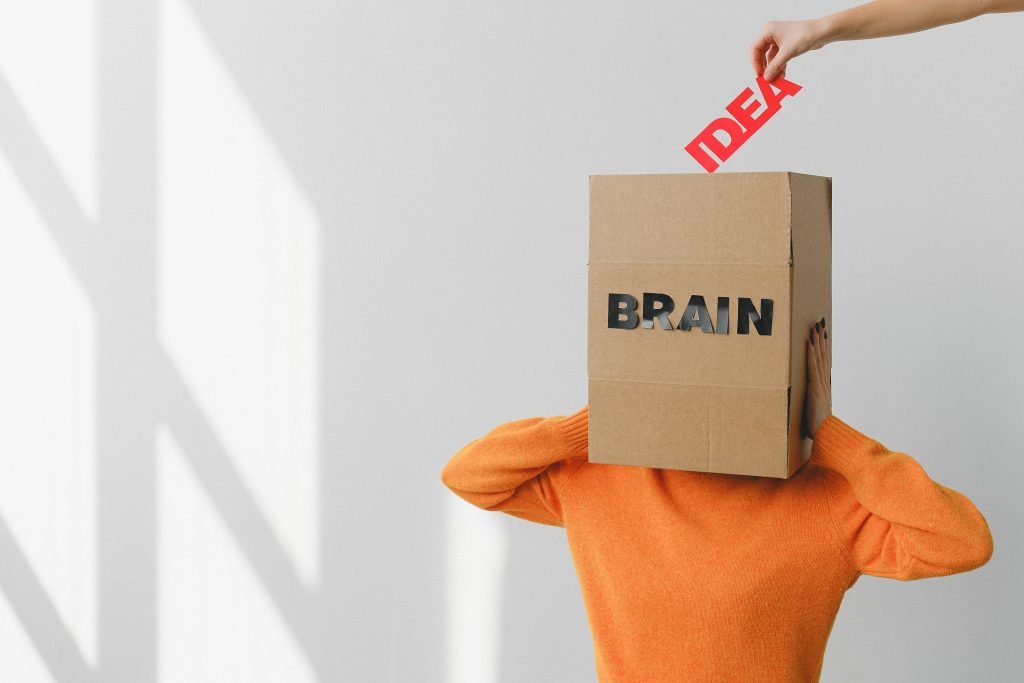 Essential Parts of an All-In-One ClickUp Setup
An ideal business ClickUp setup includes at least the seven essential areas of a business: product/service development, scaling/team growth, visibility, personal growth and development, operational efficiencies, financial steadiness, and customer/client experience as well as other areas that may be unique to your business.
As a growth-oriented system, your ClickUp workspace should not only meet you where you're at and help you systematize and organize your business, but it also should help you plan and forecast for the future.
As an essential management tool for a small business, the All-In-One ClickUp setup also provides you with a way to communicate regarding tasks outside of your inbox and opens up the possibility of replacing and streamlining others systems you may have.
Every online business needs a business organization system to function and to scale. It may seem overwhelming to get started, but my simple and strategic approach is full of support to make things easy for you. Click here to learn more.
Expand your business with ease with a simple and strategic ClickUp setup