Planning for ease in the new year is possible for all families, no matter where you're at right now.
By defining what's important to you and your family, and then using that framework to prioritize and plan, you'll be able to create a family plan that reflects your family's vision, values, and priorities.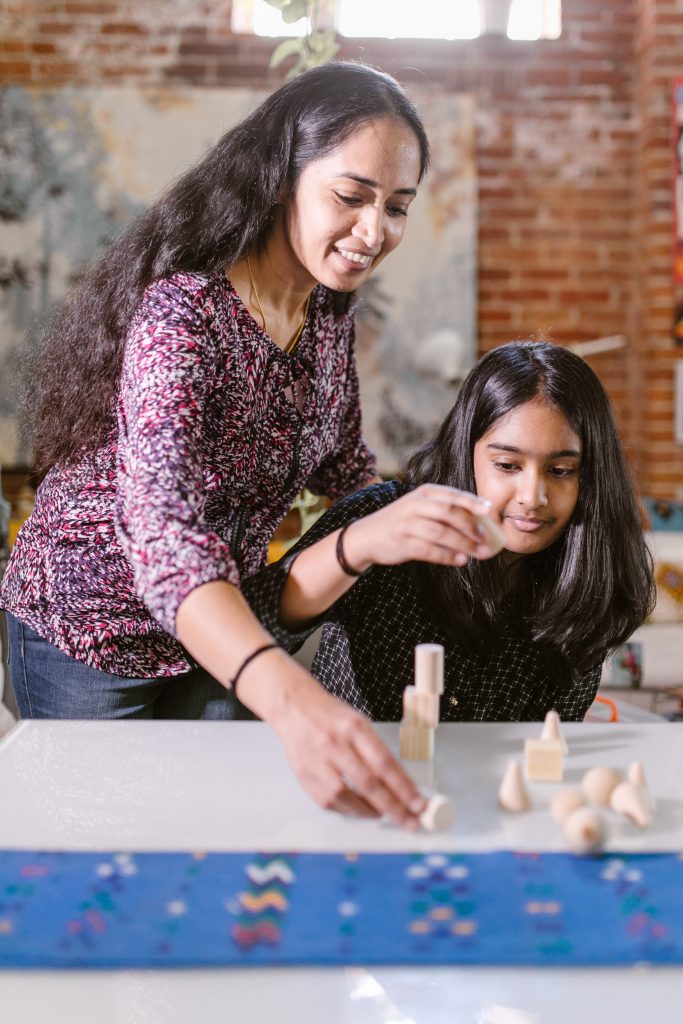 Define Your Family's Mission Statement
The first step to planning for ease in the new year is to define your family's mission statement. A family mission statement makes it clear to all family members what your family stands for (and what your family is against). Pick a time when your family is feeling creative and relaxed, such as at Sunday pancake brunch, or plan a casual picnic where you can discuss this together. Continue reading over at Broccoli Boxes…
Ready to systemize your business?